Learn the basics during Visual EstiTrack™ and Visual Books™ 101 courses, with advanced classes available.
Course Descriptions
Visual EstiTrack 101: Introduction to Visual EstiTrack

This comprehensive three-day course covers all the basics for a successful implementation of Visual EstiTrack™.
We explain the fundamentals of the program logic and layout. You will first learn how to set up your company, and various tables with information such as customers, inventory items, employee lists, departments, etc. These "tables" are user-maintained database files, which enable the entire program to operate.
From there, we demonstrate the various menu systems and subsystems contained in the program.
You will be taken though all the major features of the program such as Customer Management, Quotations & Estimating, Orders & Releases, Shop Orders, Operation Scheduling, Production Management, Material Management, Purchasing, Vendor Maintenance and so on.
BY the end of the third day, new users should come away with a solid working knowledge of Visual EstiTrack™. They can then go back to the company and start implementing and using the program.
Visual Books 101: Introduction to Visual Books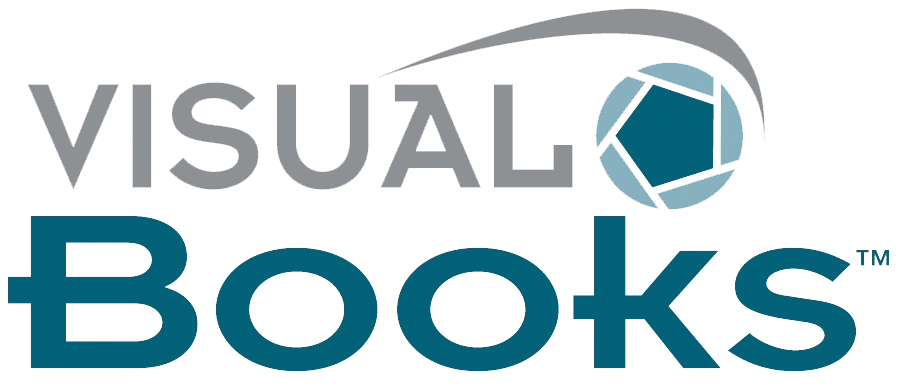 This is a two-day program designed to teach the fundamentals and foundations of this Integrated Accounting Package.
Because Visual Books™ is an add-on to Visual EstiTrack™, you will see how these two programs seamlessly work together (i.e. "integrated").
You will be instructed in all the major features of the program: Accounts Payable, Accounts Receivable, Banking, General Ledger, Payroll, etc.

Whether you're a one-person operation, the company Controller, or the Accounts Payable clerk, you will quickly learn to use this accounting package effectively.