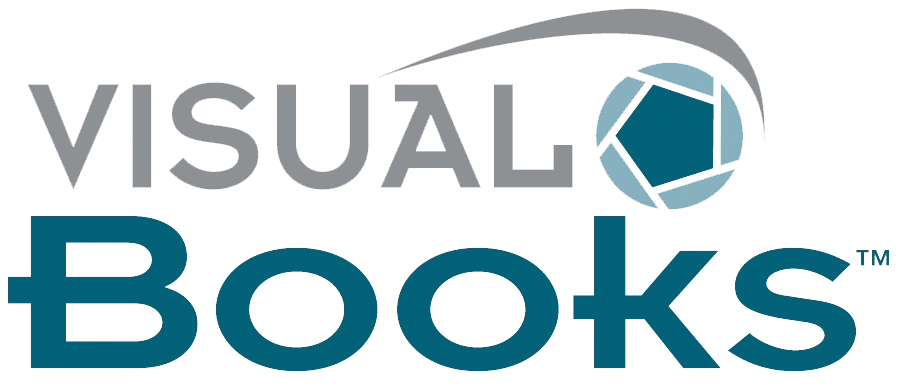 Quickly and intuitively accomplish your routine accounting tasks through Visual Books, our fully integrated accounting software package.
This essential add-on module to Visual EstiTrack™ ERP is a mature and complete accounting system with easy-to-use screens and an interactive visual navigator.
Visual Books supports accounts receivable, accounts payable, general ledger, banking and payroll functions with strong financial reporting.
Visual Books is designed to work specifically with Visual EstiTrack and is not available as a stand-alone program.
We understand our competition at times supplement their accounting systems with third-party components. With Henning, we take a one-stop-shop approach for both your manufacturing and accounting needs.
WHAT DOES VISUAL BOOKS INCLUDE?
Visual Books includes General Ledger, Accounts Receivable, Accounts Payable, and Payroll functions. Add these to the inventory, sales analysis, order entry, bill of materials, routings, estimating, purchasing, and scheduling capabilities within Visual EstiTrack, and offers an extended Manufacturing Enterprise System (MES) for small- to mid-size job shops and manufacturers. The seamless interface further reduces redundant administrative activities in the payroll area, since Visual EstiTrack collects operator time via bar coding on the plant floor. Users can eliminate paper time cards by passing the system collected time back into the accounting program's payroll section. Visual Books accommodates multi-departmental and multi-divisional companies.
Accounts Receivable
The Visual Books Accounts Receivable module allows you to process customer invoices, open credits, credit memos, receipts and write-offs. The deposit feature allows you to transfer your receipts to the banking module for further processing.
With Visual Books it is always easy to see your balance for any customer or for all customers.
Accounts Payable
The Visual Books accounts payable allows you to process vendor invoices, payments, open debits and debit memos quickly and efficiently. The batch payments module allows you to easily see what payments are due and to make no-payments or partial payments.
GENERAL LEDGER
Balance Sheet

Income Statement
Weekly Report
Accounting Ratios
Budgets
Banking
The Visual Books banking subsystem allows you to manage, reconcile and monitor your checking accounts. You can also make deposits, add bank fees and transfer funds between accounts.
Visual Books uses Laker Checks VBO-2213 or VBO-2223.
Payroll
Visual Books also has a fully integrated payroll subsystem that seamlessly integrates into our time collection system. Some of the detailed and summary reports include employees, taxes, earnings, deductions, payroll register and more.
We even provide information for completion of I.R.S. Form 941 (federal deposit) and Form 940 (federal unemployment).