Our next Visual EstiTrack™ and Visual Books™ Users Conference
Join us in Florida at the end of January 2024, at an exciting venue to be announced in the near future!

Sign up for our newsletter for updates.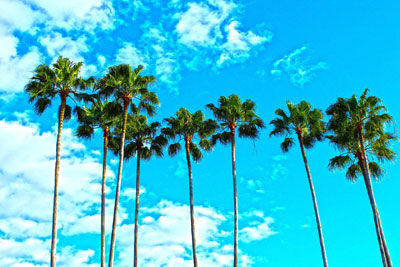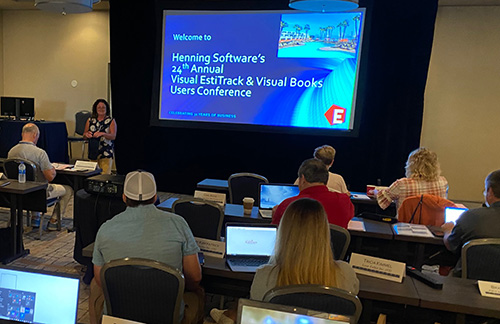 For many users throughout the country, and all of us at Henning Software, the annual Visual EstiTrack™ and Visual Books™ Users Conference is a highlight annual event. Locations and accommodations are carefully selected with the intent to make sure everyone has a great time and enjoys the surroundings amidst several days of serious work.
Meet with other owners and managers running companies similar to yours. You will learn first hand how other companies are using Visual EstiTrack™ and Visual Books™ to improve their operations and competitiveness. In addition, you will be able to share directly with Henning Software management and programmers your ideas about how the software can be further improved and enhanced.
Expert speakers.
User round table discussions.
An in-depth, behind-the-scenes look at the software and its operation.
Tips and tricks.
and the opportunity to see your great idea in the next software version.
We look forward to seeing you at the next conference! Watch this page for the next conference announcement, or sign up for our newsletter to be one of the first to know.